Description
Maybe you remember 'The Last Starfighter', a 1984's film. Was about an arcade machine with a space game that had the function of reclute players to convert them on space pilots. In the film are a spaceship called Gunstar that it's capable of both short and long-range space fight, also the ship it's controlled by two operators. We think that represents perfectly the idea of our team, a versatile studio based on the teamwork who really loves the '80s and the arcade aesthetics.
History
Who are we?
We are Gunstar Studio, an indie studio based in Seville. We started working on Phobos Vector Prime, our first game, on June 2016. Later, in January 2017, PlayStation Spain elected us to join the PS Talents Games Camp program, a workspace for the development and annual launch of innovative games.
Projects
---
Videos
Conoce a nuestro game designer YouTube
Conoce a nuestro artista 2D YouTube
Conoce a nuestro programador YouTube
---
Images
There are far more images available for Gunstar Studio, but these are the ones we felt would be most useful to you. If you have specific requests, please do contact us!
---
Logo & Icon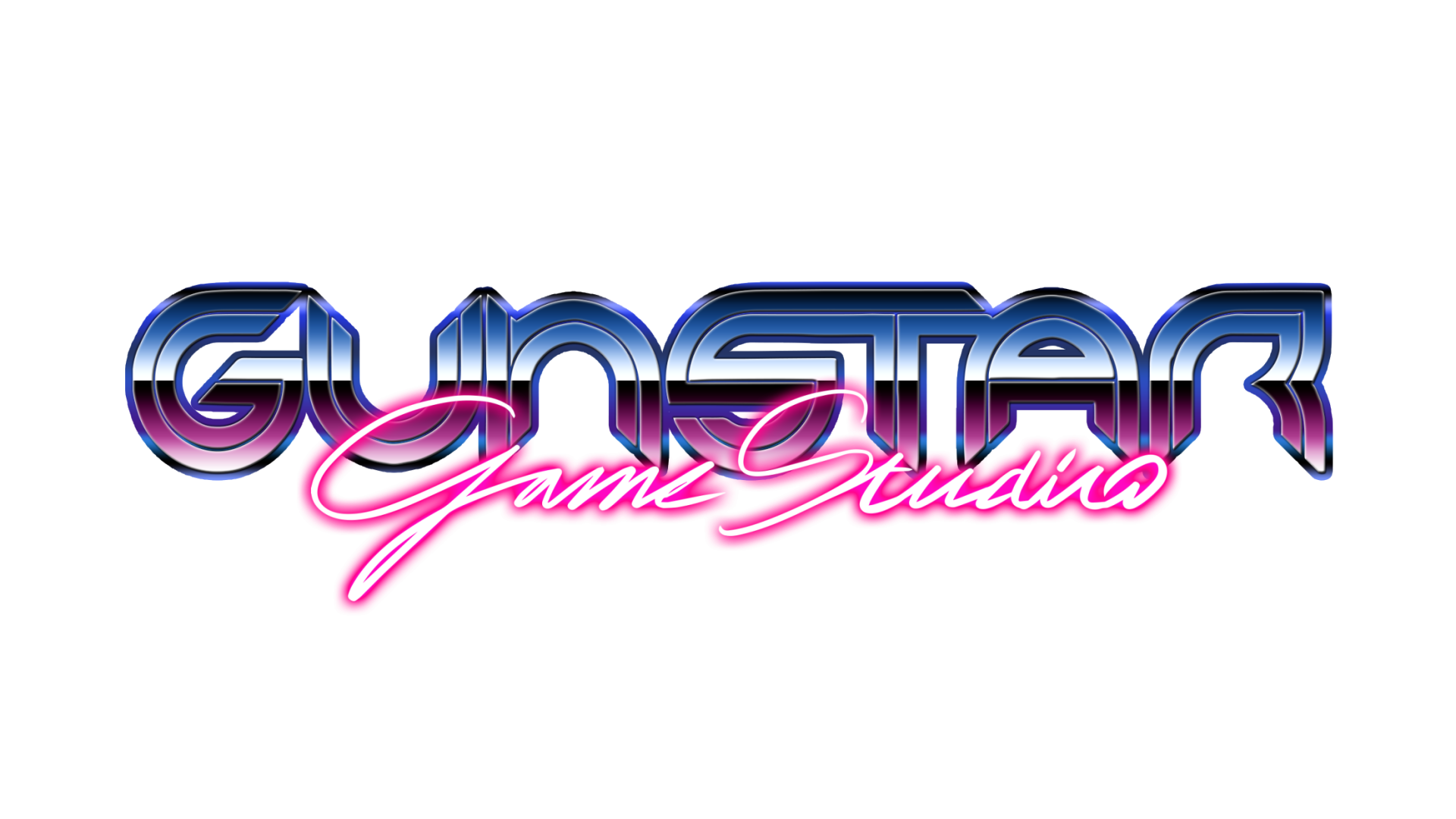 ---
Awards & Recognition
"'Mejor videojuego' por Phobos Vector Prime" - Zona Indie Gamepolis 2017
"'Premio a la innovación' por Phobos Vector Prime" - Zona Indie Gamepolis 2017
---
Team & Repeating Collaborator
Rafael Casaucao
Game designer
Juan Damián Reina
2D Artist
Santiago Aguilar
Programmer
Arán Moreno
3D Artist
Manu Delgado
PR Manager
Carmen Navarro
Communication and Marketing
Andrés Sánchez
Corporate Communicator
Enocguitar and Caliebre
Music Composers
Contact
---
presskit() by Rami Ismail (Vlambeer) - also thanks to these fine folks